Lake Tenkiller Area Updates
---
Tenkiller State Park Updates
Click the link below for directions:
Tenkiller State Park
There are some GREAT things going on at Tenkiller State Park.
---
18 Hole Disk Golf Course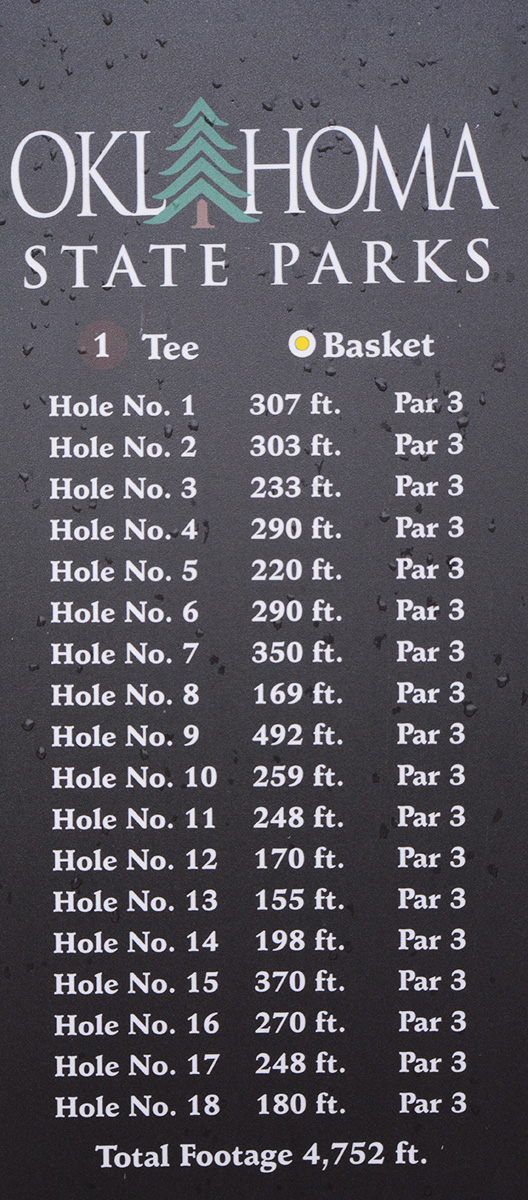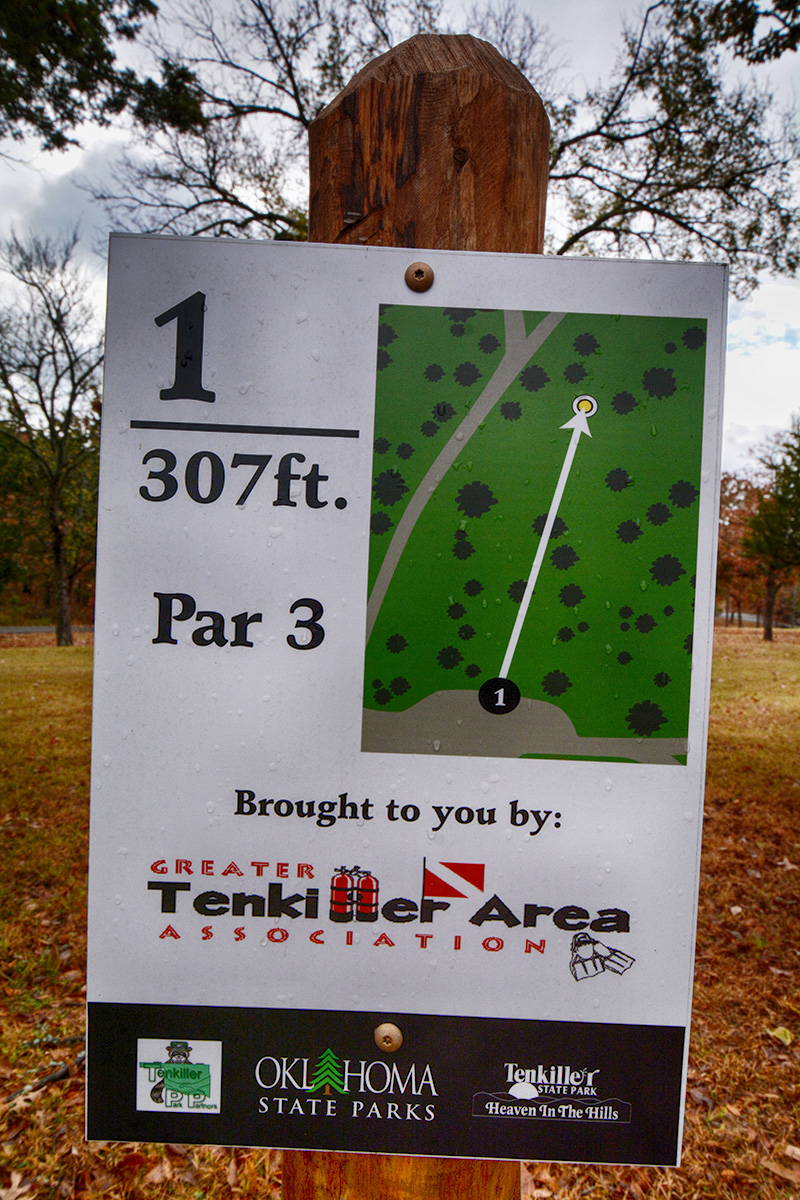 The Course is Beautiful!
---
Driftwood Nature Center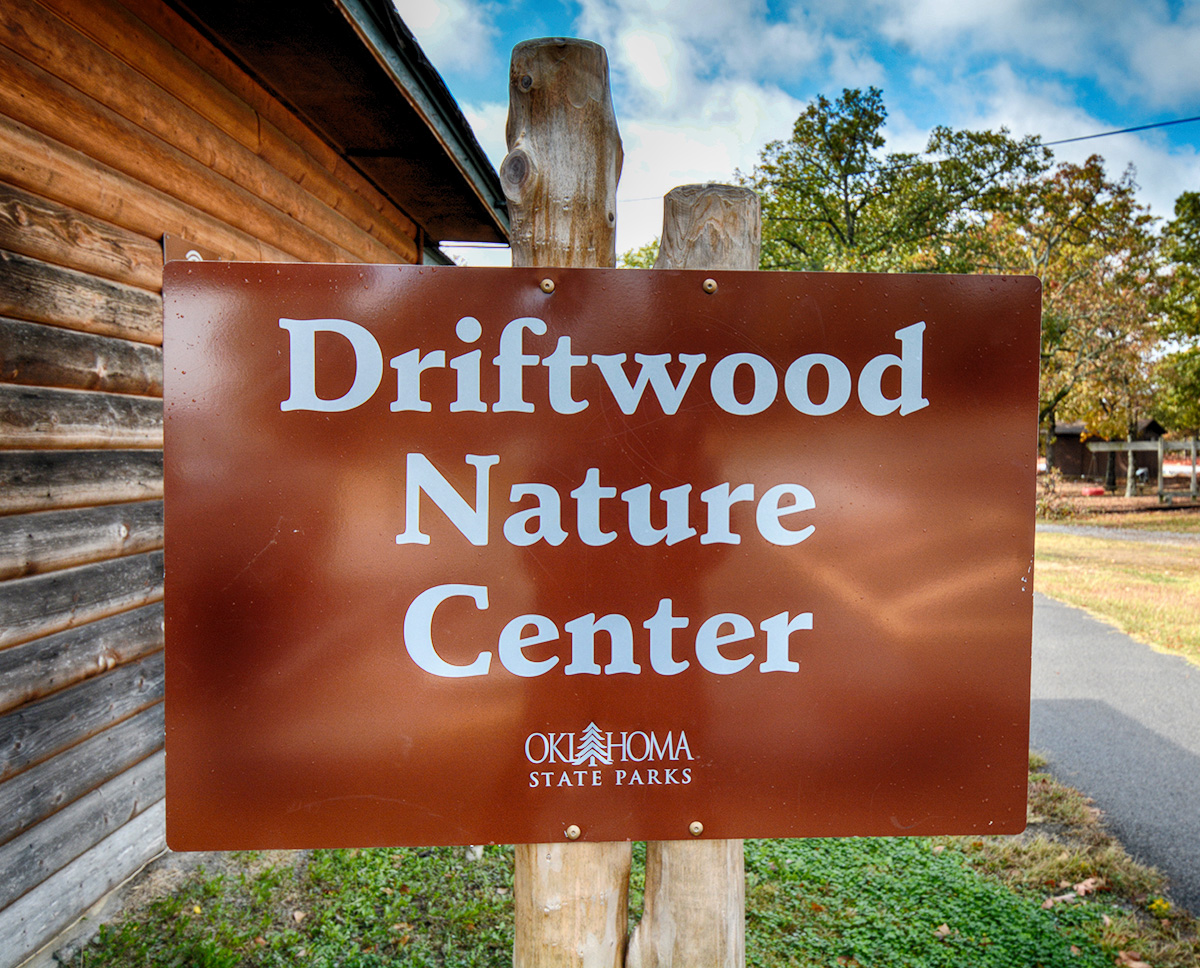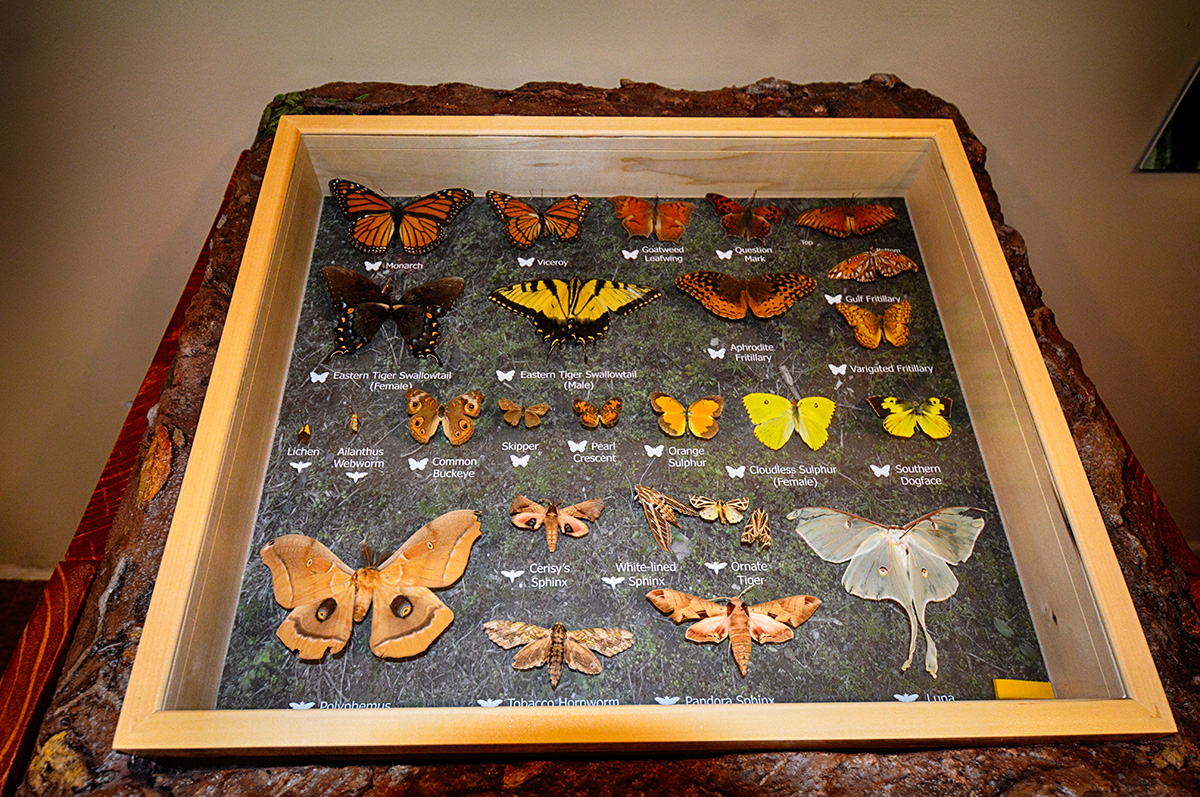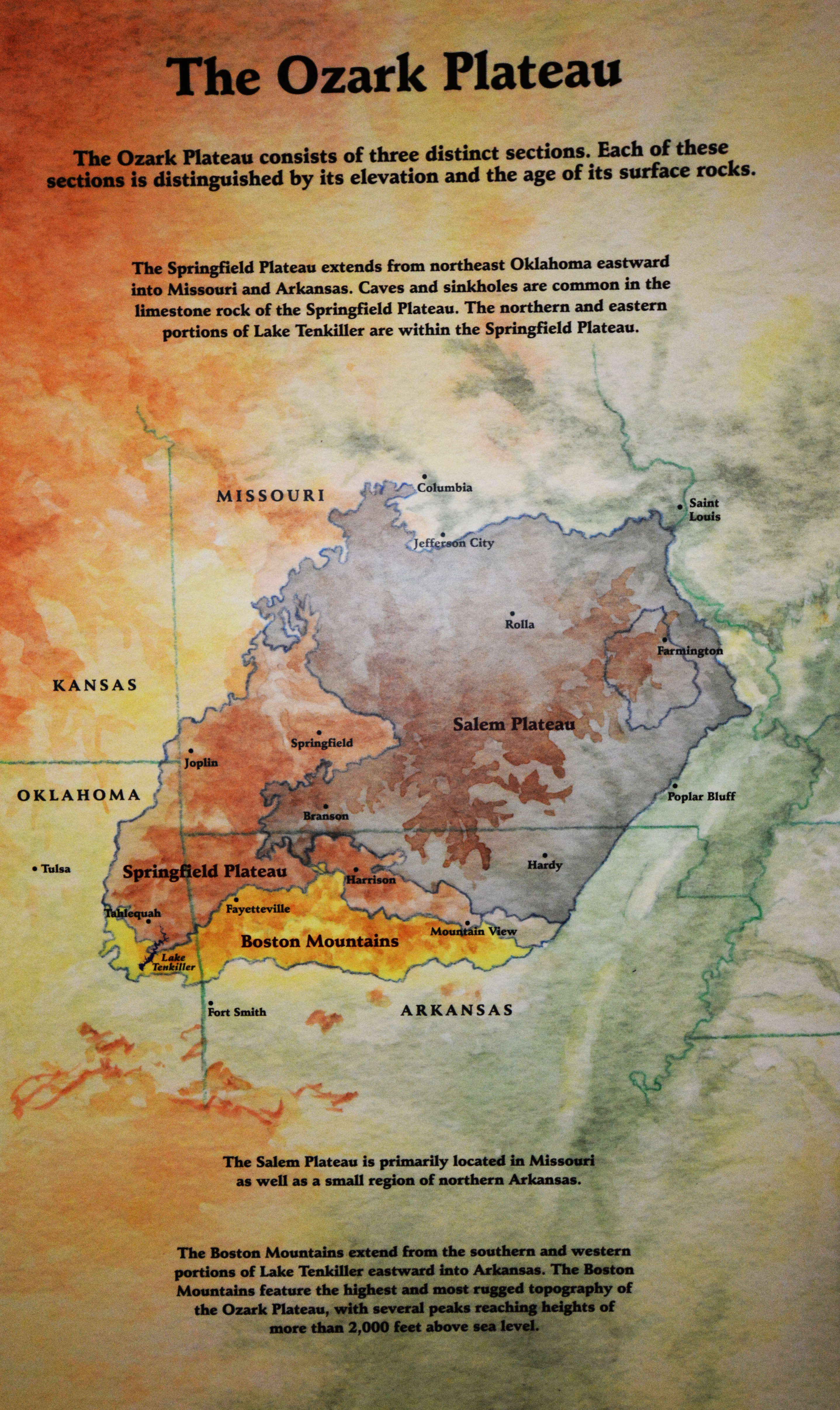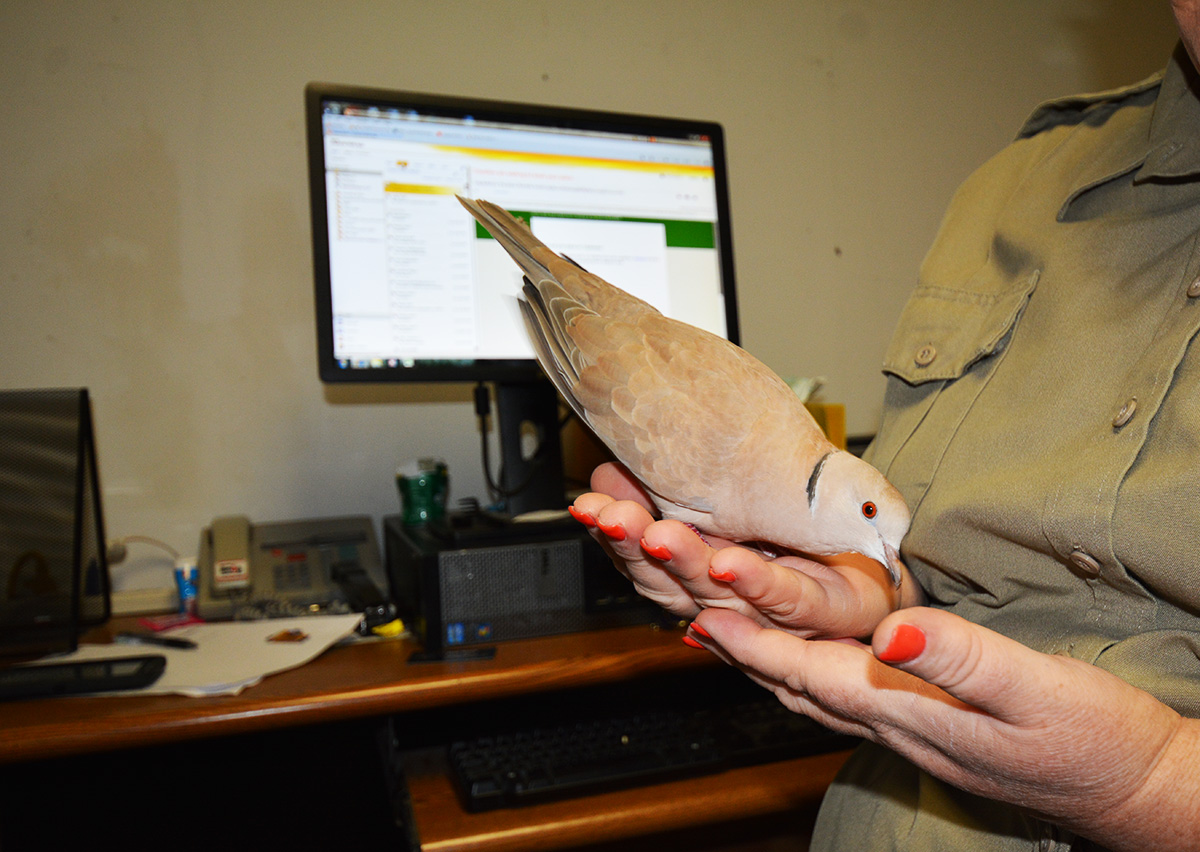 This is Boo the African Collared Dove, Boo lives in the center. He will be there to greet you.
---
Thanks Patsy and Leann!
---
After you enjoy the State Park remember to come rent a Boat at Pine Cove Marina!
Eat at Clearwater Café and enjoy a beautiful part of the country.
Oh, and bring your camera.
Everybody who has not been to Lake Tenkiller in a while, you need to plan on coming to see us.
The Lake area just keeps getting better and better!
All photos and story by Stan Weed
Stan Weed Photography