Our Crew
---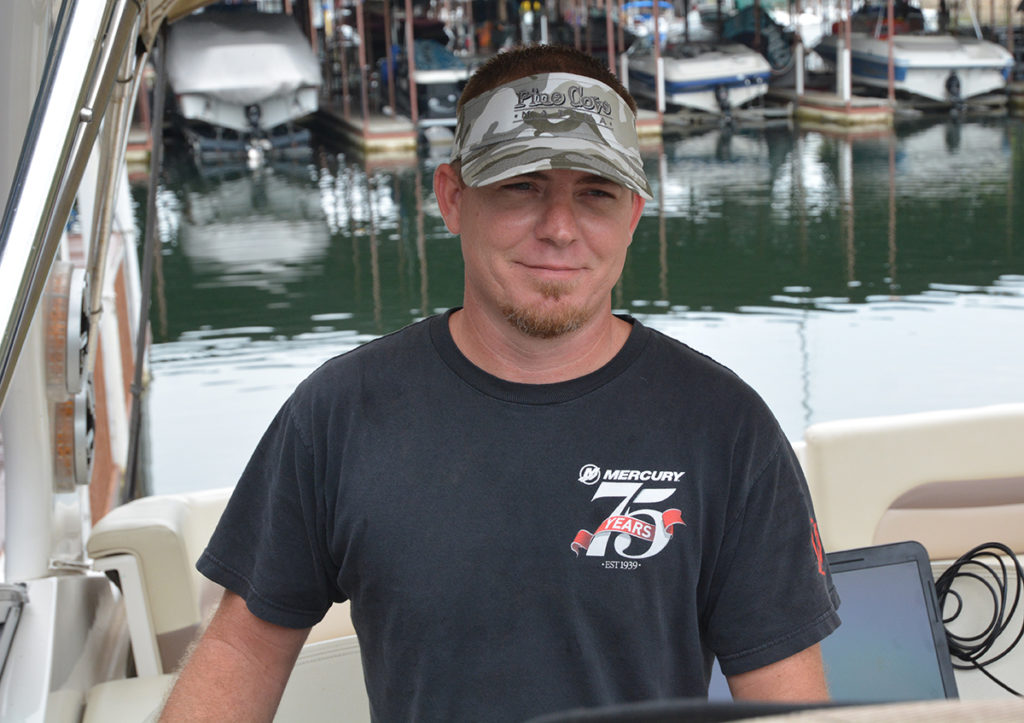 Pine Cove is pleased to introduce you to our newest mechanic. Welcome Joe Sanders.
Joe and his wife Amanda live in Van Buren and have two sons Carter – 7 years old and Samuel is 2 years old.
Joe has been a mechanic since the age of 13 and has 21 years of experience
He is a certified Mercruiser mechanic!
Welcome Joe!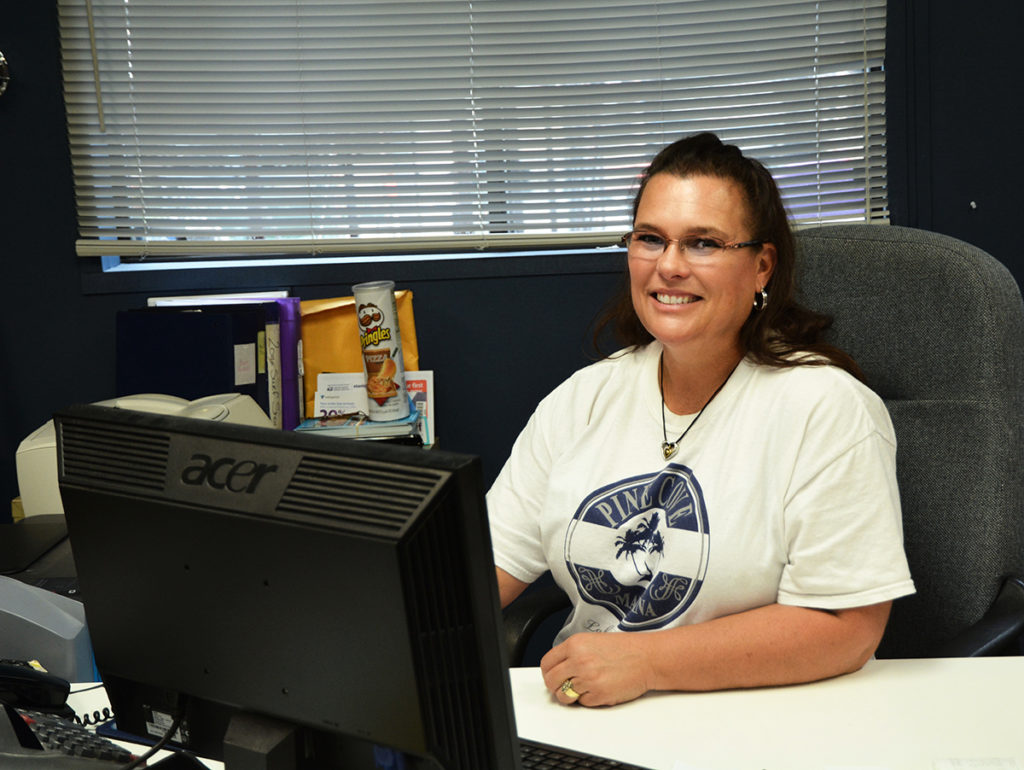 Please welcome Carla Whigham
Carla is married to Gary Whigham and they have one son Gunner.
They reside at Chicken Creek on Lake Tenkiller.
Carla handles the accounting and many more jobs.
Please stop in and say hello to Carla!
---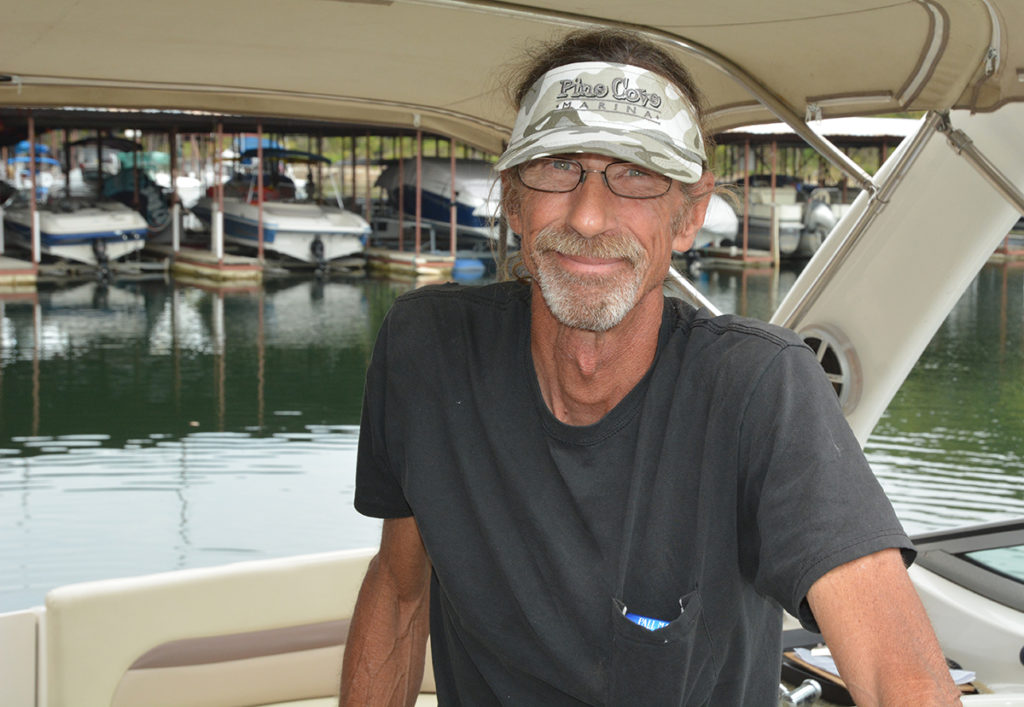 This is Mutt Cantwell
Mutt is 61 years old and has been a mechanic for 17 years.
Mutt specializes in outboards.
Say hello to Mutt!