Newsletter
---

---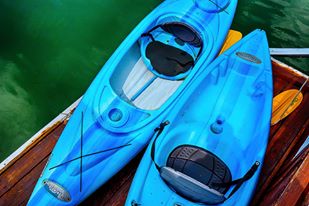 We now rent kayaks and paddle boards! Call the Marina for pricing.
---
Please welcome:
Shannon Poor from Cameron, OK. to H-6, 1W & 2W.
Susan & Bill McNutt from Vian, OK to H-7, 13W.
Robert Christensen from Oklahoma City, OK. to H-14, 5.
Jimmy Lee from Muskogee, OK. to H-14, 6.
Jeff Harrell from Sallisaw, OK. to H-7, 1E.
Loye Johnston from Choctaw, OK. to H-7, 6W.
Tim Hughes from Nichols Hills, OK to H-7, 4E.
Mike Quinton from Broken Arrow, OK to H-10, 2W
Manual Hoffman from Oklahoma City to H-7, 9W
Mike and Rachel Gourley from Mustang, OK to H-14,5
Matt McCombs from Chickasaw, OK. to H-3, 10W
Dru Lee from Edmond, Ok to H-10, 11W